Professional media producers for more than 30 years
Who We Are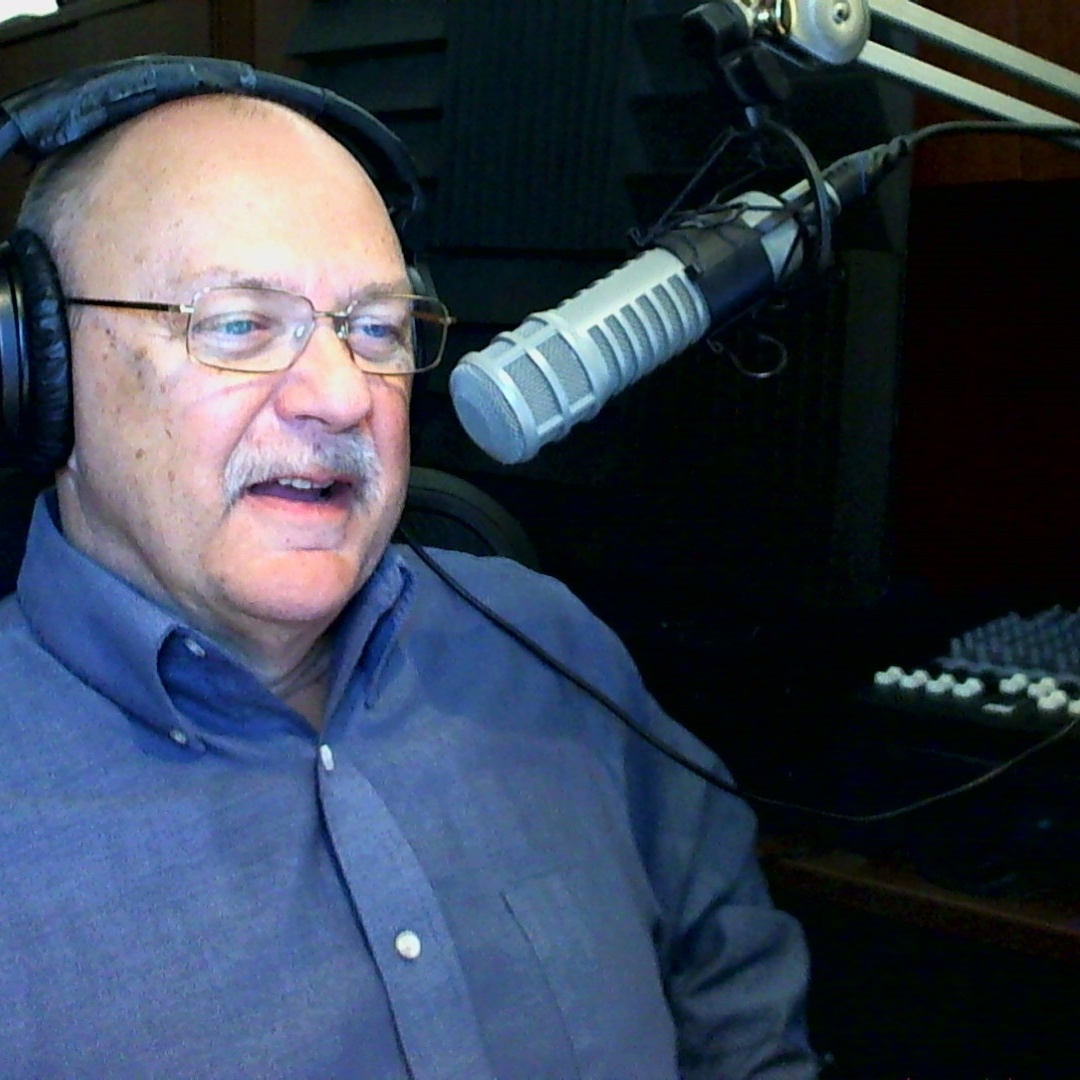 The founder, Rich Germaine, is a 30-year media professional with experience in radio, TV and film. We not only produce many audiobooks each year from our own digital studio, but we also create Internet radio programming, corporate and Internet videos, book trailers and other multi-media marketing tools.
You will find many of our audiobooks on Amazon, Audible, iTunes and other audiobook online stores.
Audiobook Producers is a service of Media Arts Institute LLC, founded in 1995 to leverage our media experience in radio, TV, film and multimedia production.
Our Services Also Include:
Jazz Radio Network: Four streams of jazz.
Better Life Audio: Audiobook sales and distribution
Audio Brand Central: Podcast music and radio imaging themes
Rich Media Central: Voice-over and multimedia production
Service – Quality – Integrity
Audiobook Producers provides authors and publishers the opportunity to have their books professionally recorded, sold online through Audible, Amazon and iTunes and in our own audiobook store –Better Life Audio.

It is our priority to make sure our clients are fully satisfied. All of our audiobooks go through a multi-step production and quality assurance process. This results in 100% of our audiobooks being accepted for quality by Audible, Amazon and iTunes.

141 Million Americans listened to an audiobook during 2019. – Edison Research
See page 27 in the "INFINITE DIAL 2019" research report.
Use the Arrows at the bottom of the report to navigate between pages.